Reviews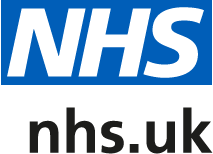 updated at 03:56pm on 09/07/2019
by Anonymous gave South Park Medical Practice a rating of 5 stars
Great practice
Recently moved to the local area, found this GP service, very good compared to my last. Polite staff and great service, would highly recommend.
Visited in May 2019, Posted on 17 May 2019
by Elizabeth gave South Park Medical Practice a rating of 5 stars
Great Doctors!
Great doctors, and we've always been able to get an appointment if we need one (though sometimes it takes a few times calling!). Very caring and answer all our questions. I highly recommend them!
Visited in May 2018, Posted on 22 May 2018